MULTIVAC - your sustainable solution for cheese packaging
Are you looking for distinctive packaging for pieces of cheese, small cheese blocks, or slices? Of course, you are! And the solution is about more than just the product itself. Attractive packaging conveys a high-quality product. Design and tactile qualities play a decisive role as well. MULTIVAC solutions range from maturation and self-service packs to sustainable packaging concepts. And it's not only good for the environment, but it's also a strong selling argument for consumers.
Sliced cheese remains well packaged and doesn't need separator sheets - with MULTIVAC's unique Interleaving Spray System. Consumers value sustainable film packaging when it comes to natural products such as hard and soft cheeses.
Packaging examples for cheese products
New pack design and automated processes contribute to growth
Optimal slicing quality and weight accuracy in the production of cheese slices
MULTIVAC machine portfolio for cheese and cheese products
MULTIVAC line solutions for cheese
Examples of a line solution for cheese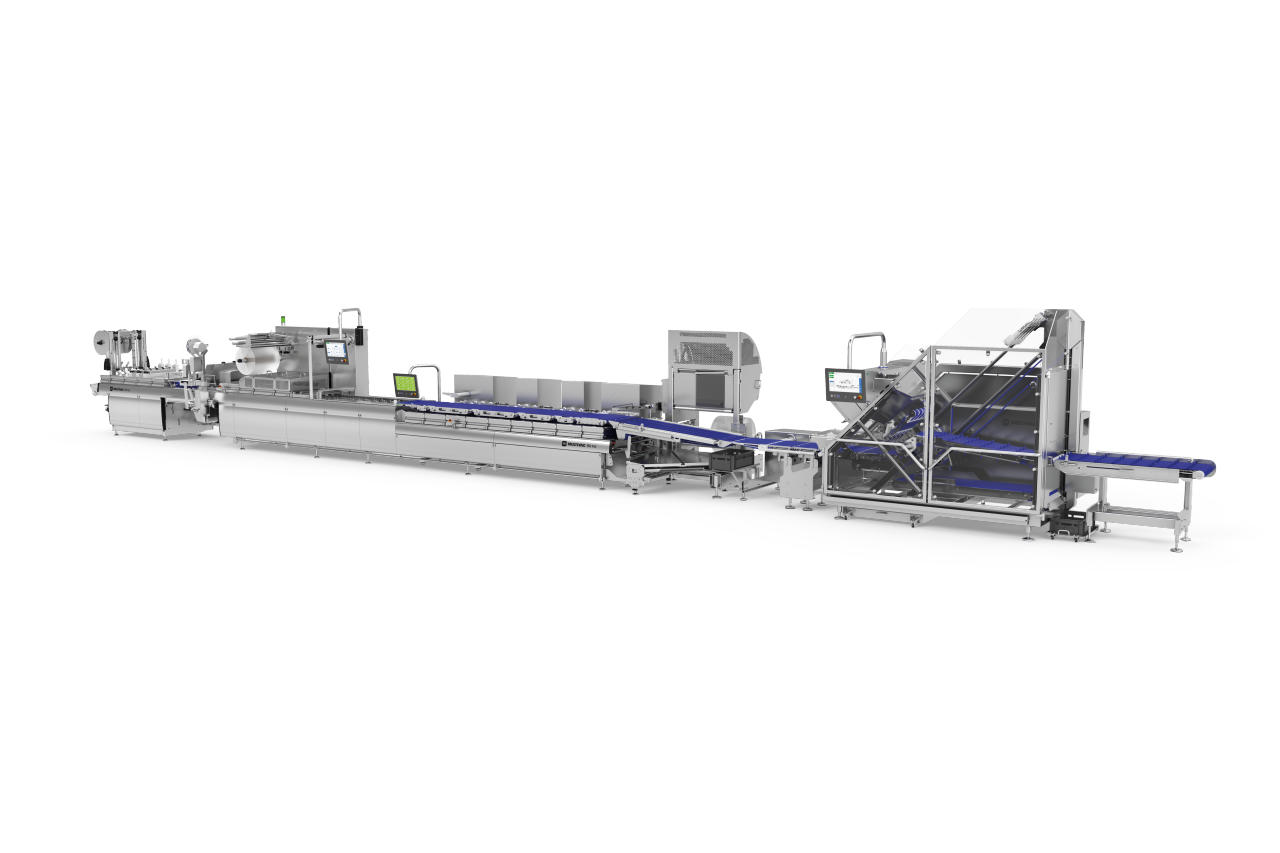 Examples of a line solution for cheese
Examples of a line solution for cheese
Examples of a line solution for cheese