MULTIVAC - your sustainable solution for bakery product packaging
Freshly baked products quickly lose their aroma. Fast packaging processes are needed so your baked goods still smell and taste as they should, even after the pack has been opened. Another challenge is that pressure-sensitive products such as croissants have to look great at POS.
Together with FRITSCH, the manufacturer of equipment for all facets of dough processing, we can offer you innovative solutions for bakery equipment. The product range extends from hand-crafted sheeting machines to highly-efficient semi-automatic machines and highly efficient industrial lines. They interact perfectly with our MULTIVAC packaging lines which pack even the most delicate bakery and dough products gently and securely while extending shelf life.
FRITSCH - part of the MULTIVAC Group 
In the world of bakery technology and technology, the name FRITSCH has stood for made in Germany excellence for over 90 years. Thanks to the highest quality standards, future-oriented innovation, tailored solutions and the very best service, FRITSCH offers everything the bakery trade and industry need to produce first-class bakery products. Premium quality is the result of a combination of technical knowledge and practical expertise. As a specialist in dough processing lines, FRITSCH makes use of its outstanding engineering expertise, together with its high level of technical and technological know-how, to develop tailored solutions to its customers.
The Road to Success: Family, Tradition and Social Media
#PASSION - Better. Of course.
Packaging examples for bakery products
MULTIVAC machine range for bakery products
Examples of applications for bakery products
MULTIVAC line solutions for bakery products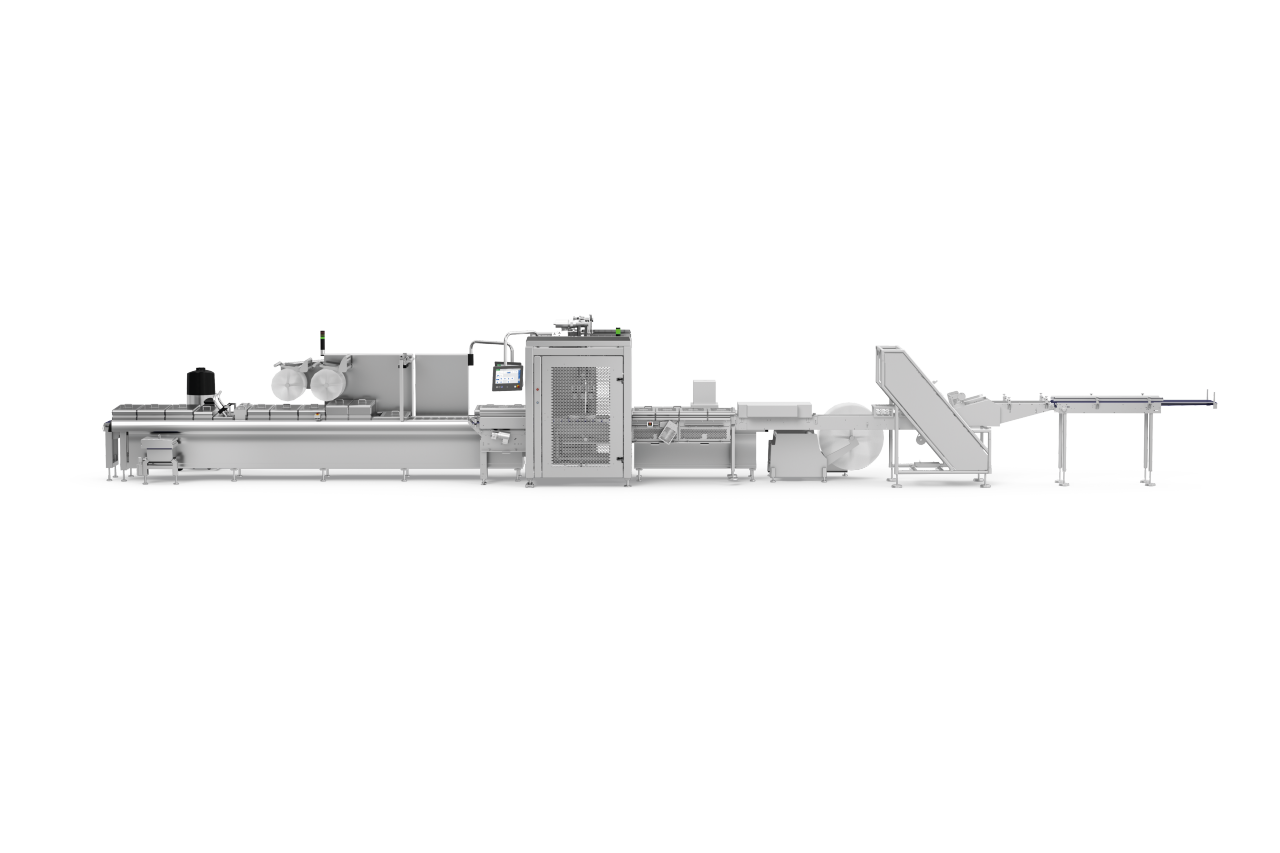 Examples of the structure of a line solution for bakery products