Vacuum packs optimize shelf life
Complete removal of the atmosphere surrounding your product significantly slows down microbial spoilage. As a result, taste, color and freshness are maintained. Enhancing your product's appeal at POS ensures a positive consumer experience once the pack is opened and means buyers will reach for your product again and again. 
The vacuum pack also offers a key benefit for industrial products: your product is ideally fixed in the package and protected against moisture, corrosion, mechanical damage, scratches, dust, and other contamination.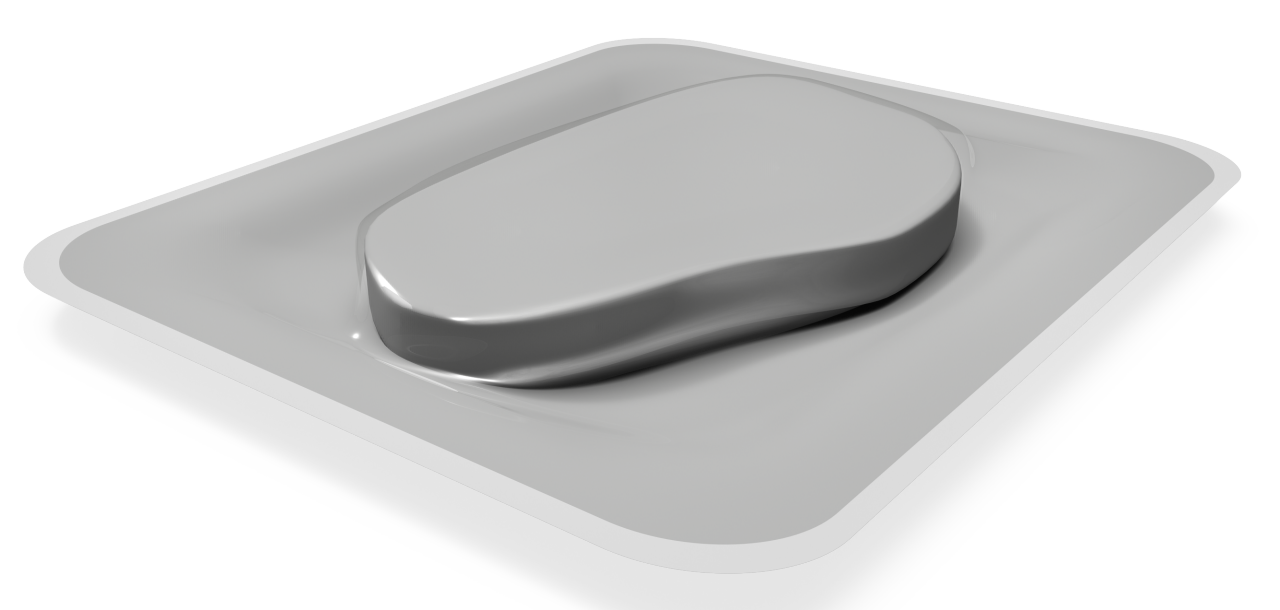 Vacuum packs
Benefits that maximize product protection
Take advantage of the many benefits MULTIVAC's high-quality packaging solutions deliver for food, medical products, as well as consumer goods, and industrial products. 
Extended shelf life and quality assurance through sealing into a hermetically sealed pack
Protection against mechanical damage and environmental influences
Fixed position in the pack for a uniform presentation at POS
Cost-effective, easy transport thanks to significantly reduced volume
Attractive for consumers due to a longer product shelf life and ability to freeze directly in the pack.
MULTIVAC thermoforming packaging machines, traysealers, and chamber machines can produce vacuum packages.
A wide variety of packaging
Suitable for these sectors
Suitable machines and films