Like a second skin and always with efficient film consumption
Protruding film trim often needs to be disposed of when producing conventional shrink-wrap packs. MULTIVAC's FormShrink® packs enclose the product like a second skin, requiring less packaging material. In addition, the transparent packs are available in many standard and customized colors, enabling them to stand out from competitive products at POS.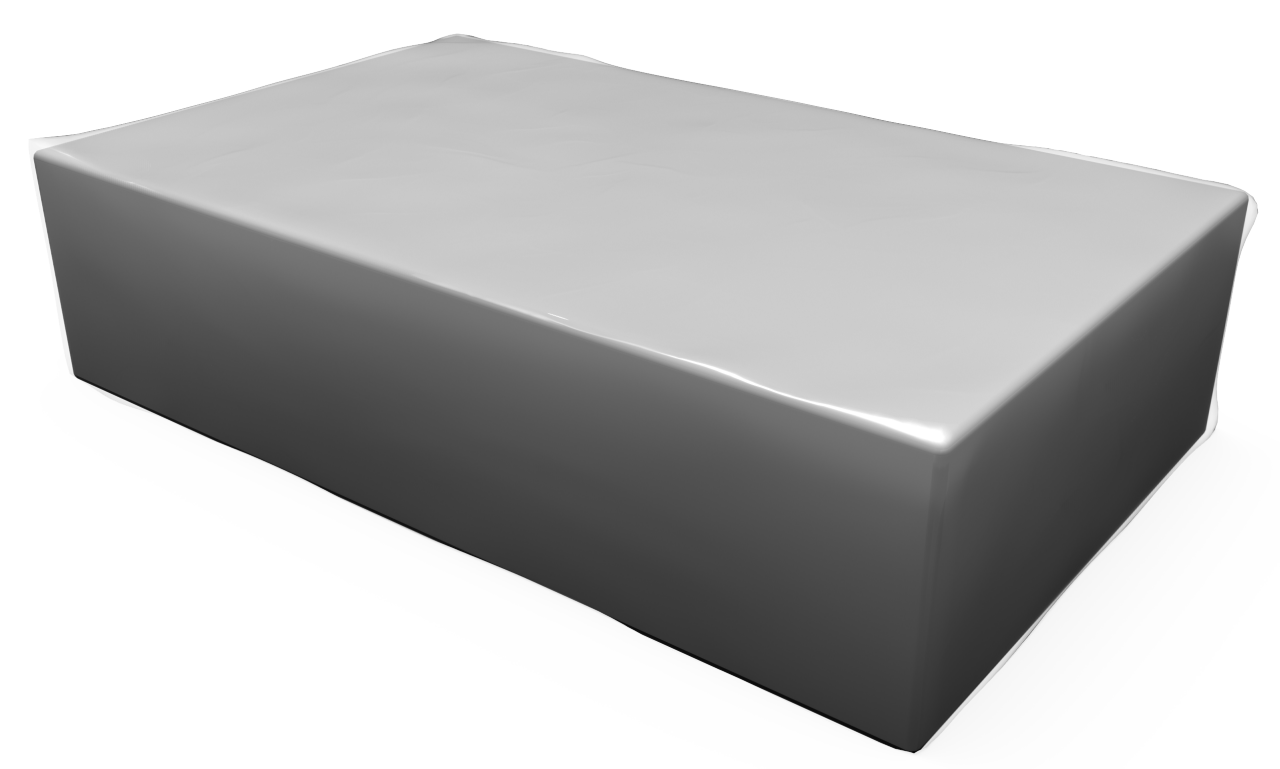 Schrumpfverpackungen
A cost-effective alternative
Compared with conventional shrink packs, you save up to 20 percent in material costs - and as much as 50 percent compared to shell packs. In addition, you can ensure the highest level of packaging quality and safety during storage, transport, and even post-purchase. Every product has its customized pack, regardless of its shape and size. A tear flap can be added if you wish, so that end users can easily open their product. 
Maximum output with excellent quality
The FormShrink® packs are designed for maximum performance. The efficient thermoforming process, with its high cycle output and simple automation capability, enables the highest precision and packaging quality. With the wide range of possibilities for packaging design, your product will stand out at POS. 
A perfect interplay of machine and material
You can produce FormShrink® packs on the R 155, R 255 and R 555 thermoforming packaging machines. MULTIVAC offers a comprehensive range of films, which are specially designed for the FormShrink® machines. Thanks to the perfect interplay of packaging machine, material, and shrink unit, you will always produce packs of outstanding quality.
A wide variety of packaging
Suitable for these sectors
Suitable machines and films