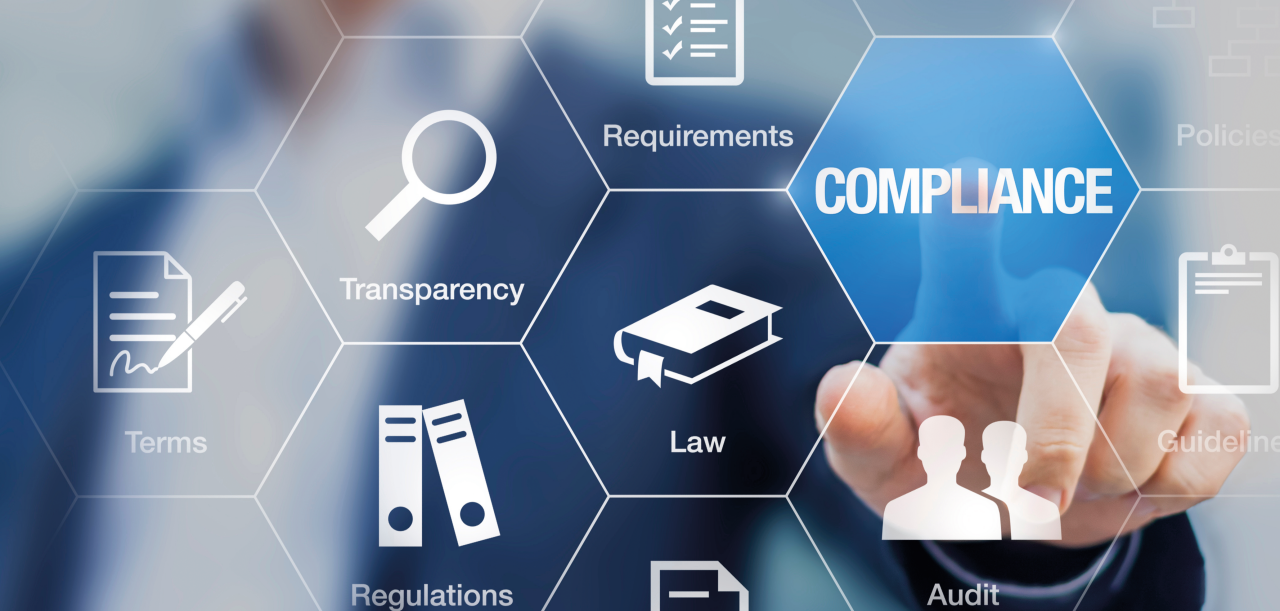 Reporting channels for whistleblowers
In addition to MULTIVAC's responsibility within the company and in its dealings with each other, MULTIVAC also bears responsibility for its products and its environment. Reliable reporting channels for internal and external stakeholders are therefore essential for our company. Whistleblower reports should help to investigate and clarify possible misconduct at MULTIVAC and along our supply chain.
Protected reporting form for whistleblowers
Here you can submit your complaint / advice to us. We guarantee the confidentiality of your identity and your tip in compliance with data protection requirements. As a whistleblower, you will not be subjected to any disadvantage or punishment as a result of a complaint made in good faith to the best of your knowledge.
QR code to the reporting form:
Rules of Procedure:

1. After sending your message you will receive an automated confirmation of receipt of the report by the MULTIVAC Compliance Team.
2. An impartial person bound to secrecy will contact you shortly to discuss the facts of the matter.
3. You will be informed about the status of the actions taken or the resolution of the risks or violations.
Link to the reporting form:
https://forms.office.com/r/TW42cfNz3F
Telephone number to report to neutral person
Compliance Administrator Phone +49 83346014206

E-mail address for reporting to neutral party
compliance-office@multivac.de

Additional reporting option for employees
Via supervisors, compliance officers of the individual subsidiaries to the compliance organization or compliance report via protected whistleblower form on the intranet.