Transparent, flexible, plannable – Smart Services
Production 4.0 is challenging: Collect, interpret, recognize and make use of this valuable potential. Production data along the entire system and line provides you with important information.
Do you have any idea how much potential remains unused daily in your processing and packaging processes?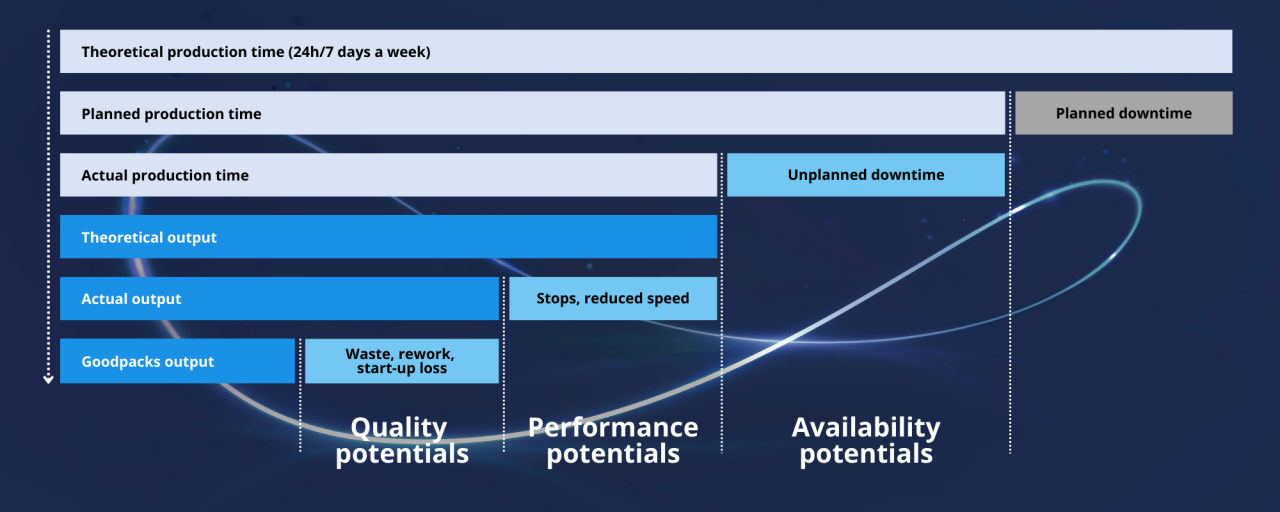 We offer you digital solutions to recognize and exploit this potential: