Code of Conduct for the MULTIVAC Group
The MULTIVAC name is associated with many defining standards in terms of technology, efficiency and reliability - within and beyond our sector. Our Code of Conduct provides an overview of the MULTIVAC Group's internal standards and requirements.
Our actions are in line with the current legal framework and a deeply-rooted ethical understanding of basic responsibilities. The values defined here give a clear orientation as to how MULTIVAC operates to our staff members, our customers, suppliers and business partners.
The guidelines reflect the current status of the company and are constantly evolving and advancing.
If you become aware of any possible infringements, please contact compliance-office(at)multivac.de
We have put together the internal standards and specifications of the MULTIVAC Group in our Code of Conduct.
Size

2 MB

Format

pdf
Download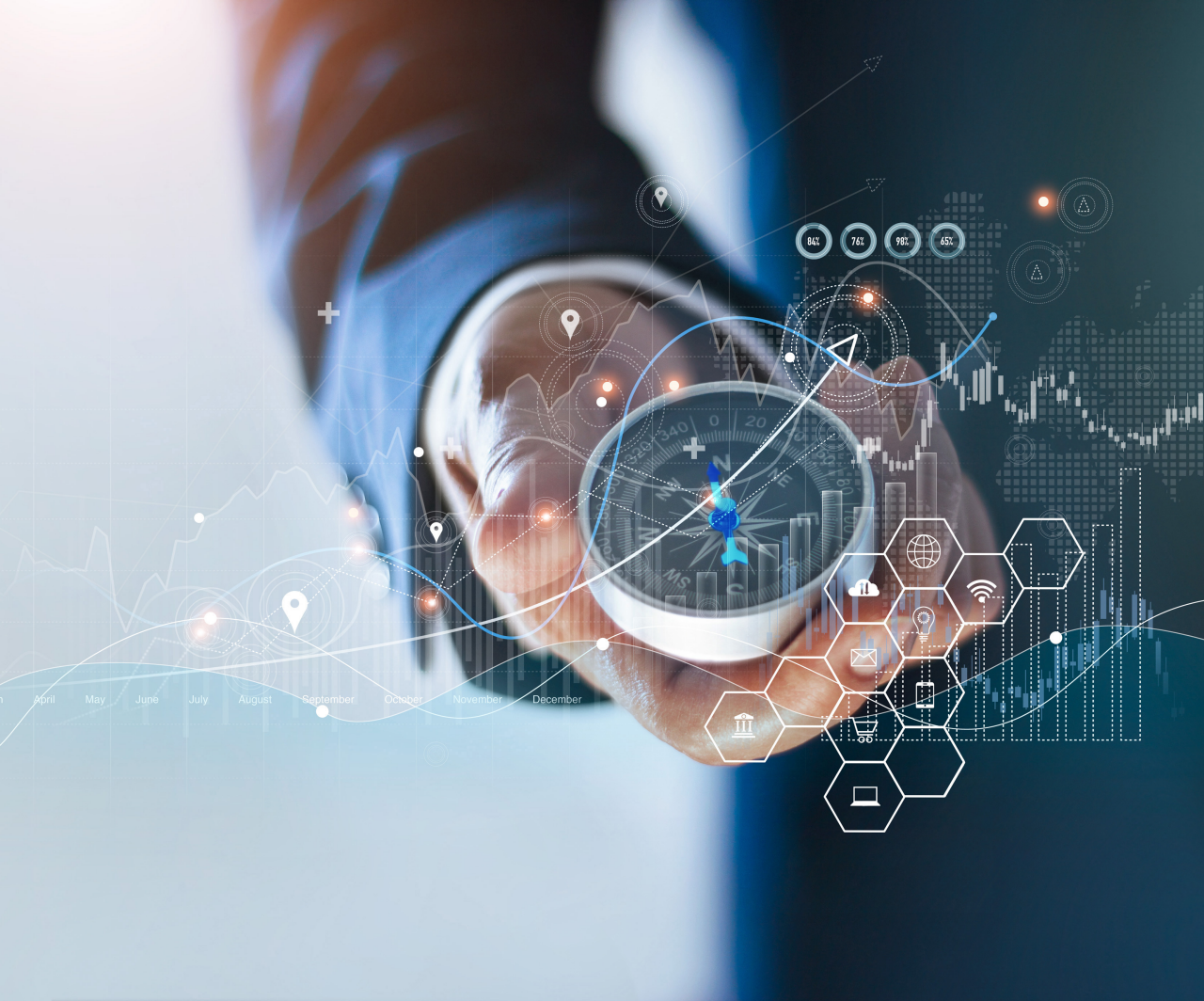 Declaration of basic principles human rights of the MULTIVAC Group
We are aware of our corporate responsibility. The MULTIVAC Group is committed to respecting nationally and internationally recognised human rights and the environment in its corporate management and in the global value chain. We contribute to the observance of these fundamental rights with a variety of measures.
This policy statement applies to all MULTIVAC companies and therefore also to our affiliated subsidiaries.
If you notice any indications of possible violations, you are welcome to report them personally or anonymously.
Our commitment, our standards and policies, our measures for effective risk management and our expectations of employees and suppliers.
Size

568 KB

Format

pdf
Download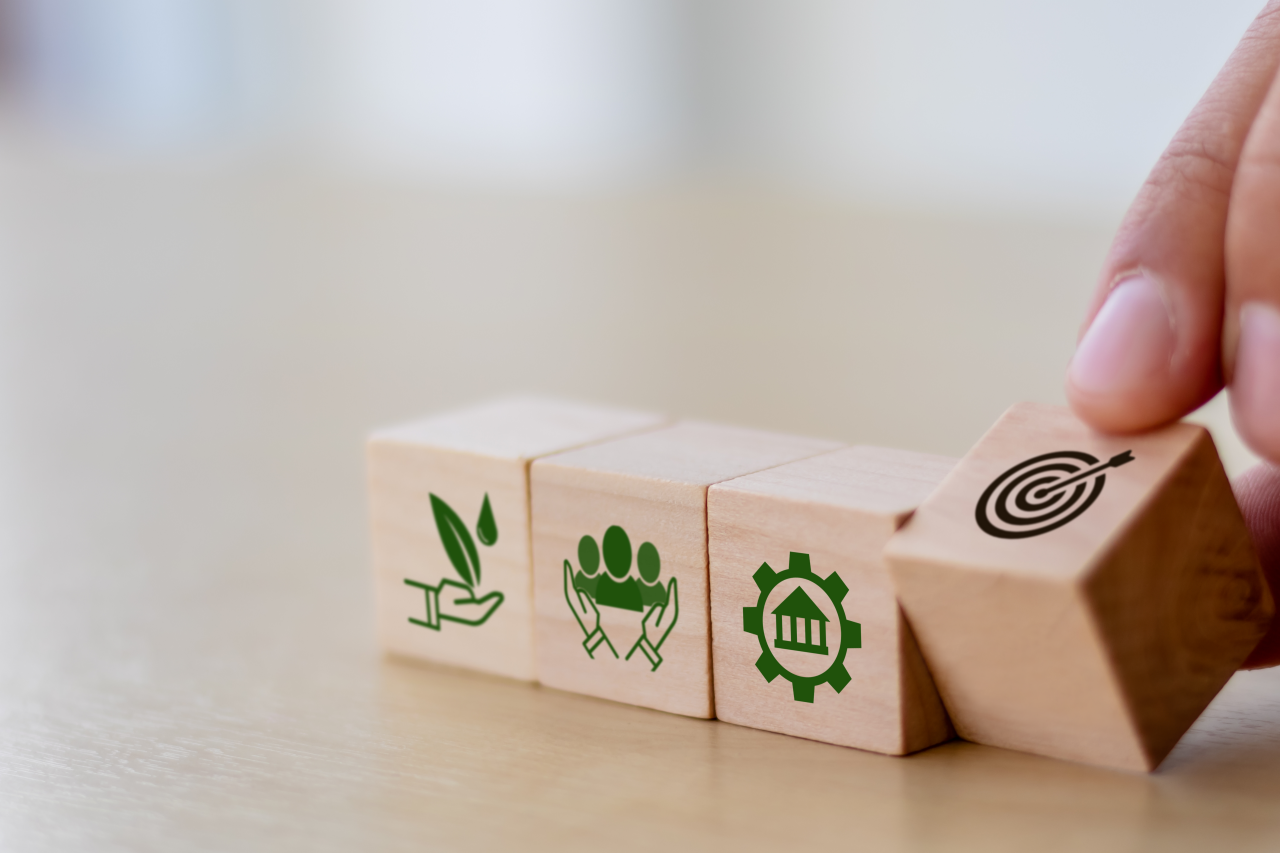 Quality and product safety at MULTIVAC
For MULTIVAC, quality means meeting all the requirements of the market and of our customers - not only when it comes to our products and services, but in all areas of our commercial activity. 
With this in mind, our employees always strive to guarantee the highest level of performance and quality. 
ISO Certification
The high quality standards we apply to our products and processes, and which are certified in compliance with DIN EN ISO 9001:2015, are also required by us from our partners. These include, for example, the manufacturers of components, consumables and accessories.
Through ongoing optimization processes and a fully implemented quality management system, we can always guarantee a high level of product, process and service quality.
The MULTIVAC Group complies with the requirements of quality management.
Size

426 KB

Format

pdf
Download
CE marking and GS testing
MULTIVAC is one of only a few packaging machine manufacturers to subject its machines to voluntary external GS testing by the German Social Accident Insurance (DGUV). We also carry out extensive CE conformity assessment procedures to guarantee our customers the highest level of safety.