New Managing Director at TVI
01/10/2022 
Continuing to expand automation and the product range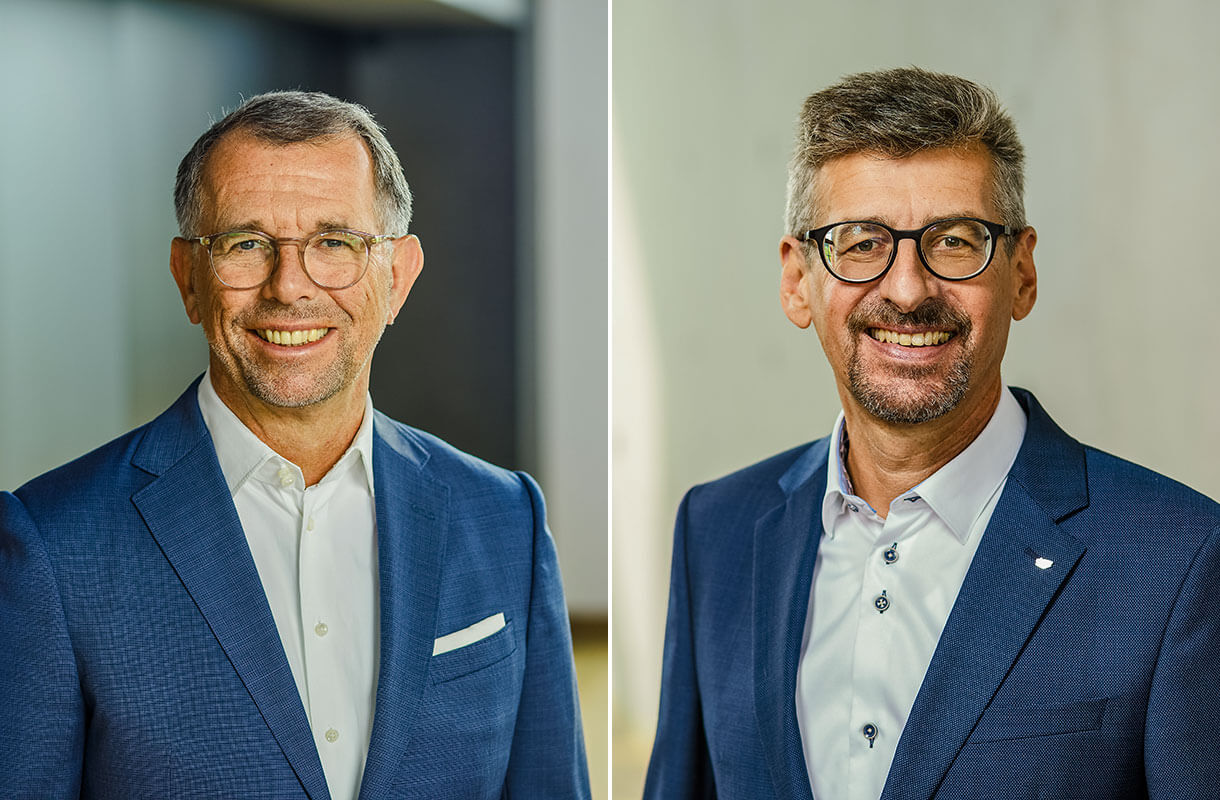 Wolfertschwenden, 01 October 2022 - On 1 October 2022 Michael Lang is assuming the managing directorship of TVI Entwicklung und Produktion GmbH. As the successor to Alois Allgaier, Mr Lang is planning to further expand the machine range, digitalisation and expertise in automation at the MULTIVAC subsidiary, in order to meet the growing demand from the food industry for turnkey solutions.
"In Michael Lang we have an experienced manager with many years of service within the MULTIVAC Group, who is taking over the leadership of our subsidiary, TVI Entwicklung und Produktion GmbH," says Christian Traumann, Group President of MULTIVAC. After completing his engineering studies in precision mechanics, Michael Lang initially held various management positions in the machine construction industry. Following successful completion of his MBA (Master in Business Administration), Michael Lang, who is today 56 years of age, joined MULTIVAC in June 2007 as Head of the Automation Technology Business Unit. He later became Vice President of the newly formed Systems branch of the company. In 2020 he became Executive Vice President of Technology within the new Food, Medical & Consumer Solutions (FMCS) Business Unit. "We are delighted, that Mr Lang has taken up this challenge, and we wish him much success in his new role," says Christian Traumann.
It is the declared aim of Michael Lang to drive forward the further growth of TVI
"In recent years we have experienced a massive increase in the demand for automation solutions from the food industry," says Michael Lang. "For that reason we will continue to expand TVI's machine range and develop new automation solutions - with sophisticated sensor systems, higher-level machine controls and intelligent software." An area, in which Michael Lang has great experience. Since he arrived at MULTIVAC, the engineer and manager has been largely responsible for the development and expansion of the range of automated solutions.
TVI Managing Director, Alois Allgaier, goes into retirement
Michael Lang is the successor to Alois Allgaier, who as current Manager Director of TVI Entwicklung und Produktion GmbH is now taking retirement. Alois Allgaier joined the company at the Wolfertschwenden site in January 2003, when he became Head of the Control Technology department. Subsequently as Head of the Technology Synergy Team, he made an important contribution to the integration of the TVI subsidiary, which was acquired in 2017. In July 2018 Alois Allgaier became Managing Director of TVI. "We would like to thank Alois Allgaier for his many years of successful work and commitment to MULTIVAC, particularly for his contribution as Managing Director of TVI," says Christian Traumann. "We bid Mr Allgaier farewell to a well-deserved retirement, and wish him the very best for the future."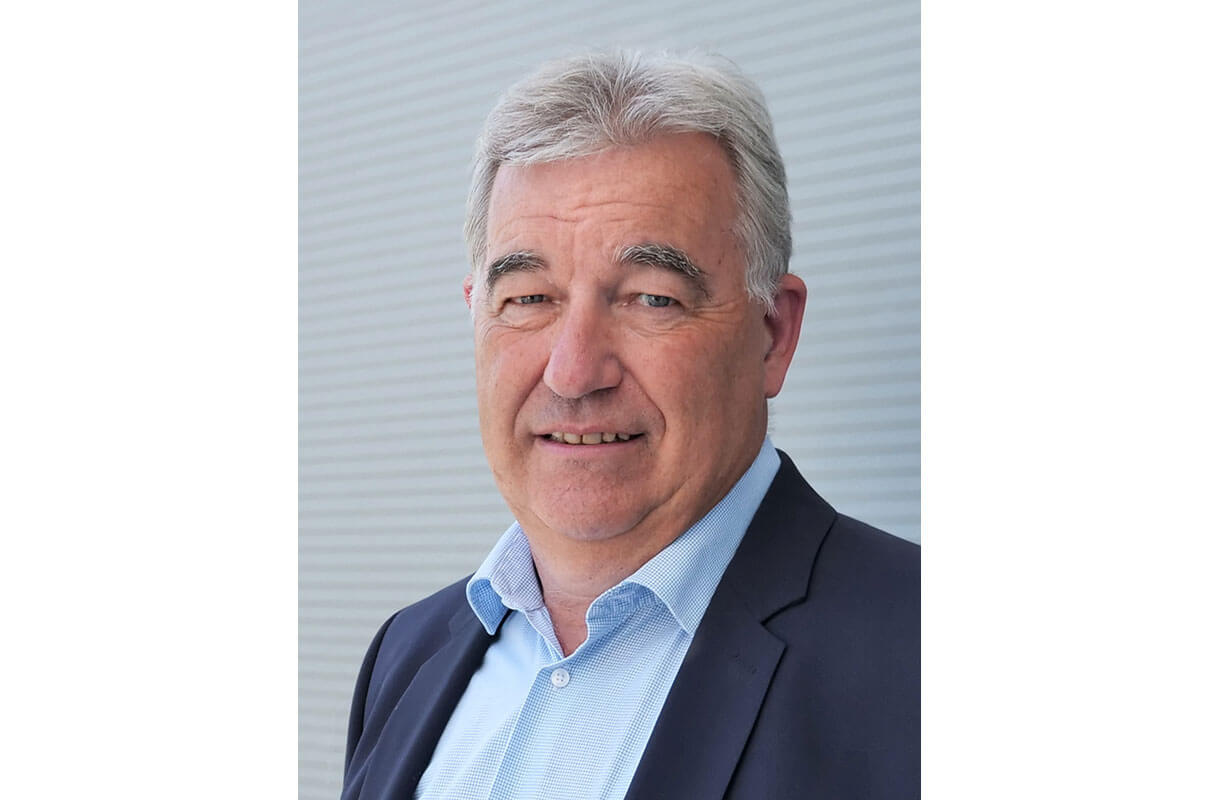 Jennifer Read

Public Relations Manager
Tel: +49 8334 601-0
Mail: press@multivac-group.com

Tanja Böck

Public Relations Manager
Tel: +49 8334 601-0
Mail: press@multivac-group.com