Are you unsure what the future might hold for your business' packaging?
Do you have a great packaging concept in mind, but struggling to make it a reality?
Sustainable packaging doesn't have to be confusing.
The Right Pack Consultancy can help answer your questions surrounding packaging and sustainability.  MULTIVAC UK has a team of packaging experts who can help you make the right decisions for your business, your customers and with legislation in mind.
We help you push boundaries through new packaging formats for your products. Our expert services help to turn your vision into reality and put new concepts into production.
We aim to cut out the 'greenwashing' and create a factual based approach to help build confidence in your important packaging choices. With our Right Pack Consultancy, we can create a plan for your business, incorporating the latest technology to put you at the forefront of packaging innovation.
MULTIVAC's team of Materials experts are skilled and experienced individuals who can support the below services.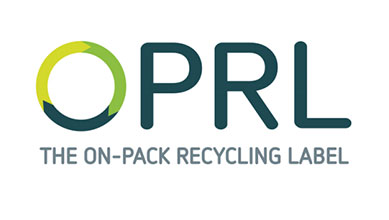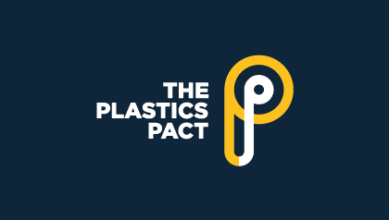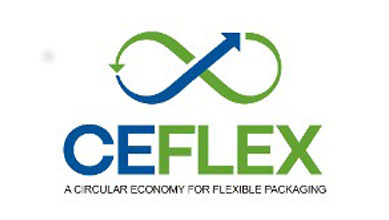 Discover our packaging concepts
Industry-leading Sustainability Event
MULTIVAC provided a platform for five industry speakers to deliver valuable insight into the circular economy topic, and arguably one of the greatest challenges the food and packaging industries have ever faced; the reduction of plastic packaging waste.