This is what we have achieved so far at MULTIVAC.
We measure both our direct and indirect CO2 emissions to guarantee transparency outside of our own business area.
The MULTIVAC sustainability strategy
We are taking significant steps to act sustainably within our company – for the benefit of people and the planet.
Our vision
As an internationally active company, we see ourselves as being responsible for contributing to the preservation of a livable environment for future generations - both socially and ecologically. Our goal is to reduce and eliminate our negative environmental and social impact. We place great importance on the impact of our business – both within our own business activity and beyond. We strive to consistently act in the spirit of Agenda 2030 and to make a positive contribution.
Our understanding of sustainability
The Sustainable Development Goals (Agenda-2030) adopted by the UN in 2015 strive for a future-proof world. A core element is the Action Plan for People, Planet and Prosperity. The sustainability objectives are directed at politics, business and society. Each of us can make a significant contribution to this.
As a market-leading company in the packaging industry, we have a clear understanding of sustainability. We aim to reconcile environmental protection, business success and social responsibility. We are deeply committed to achieving these objectives.
As a company with 13 international production sites and thousands of customers worldwide, we have a significant influence within the framework of sustainable development. It also means that a healthy environment and social justice are prerequisites for the economic stability of our business.
Our strategy
Preserving the environment and resources is deeply rooted in our strategy, our company culture and all our business activity. Our strategic approach follows four clearly defined stages:
For us, "avoiding" implies avoiding waste and fully exploiting potential for savings. We strive to eliminate any negative impact on the environment and society along the entire added value chain. Here, we focus both on the energy sector and on the development of our products.
We equate "reducing" with an increase in efficiency. We are reducing the energy consumption of our infrastructure, for example, by increasing the share of self-generating energy. When we develop our products, we also make sure to consume less material and resources.
To us, "procuring sustainably" means responsible resource procurement along the entire supply chain. We always search for the best sources that match our awareness and understanding of sustainability. This also applies to the procurement of energy derived from renewable energy to the greatest possible extent. We prefer to rely on transparent and regional collaboration.
Certain negative effects on the environment are unavoidable due to our business activities. We are consistently striving to reduce our carbon footprint by offsetting our emissions through compensating projects.
Our four spheres of activity
We primarily focus on areas where we have the greatest possible influence.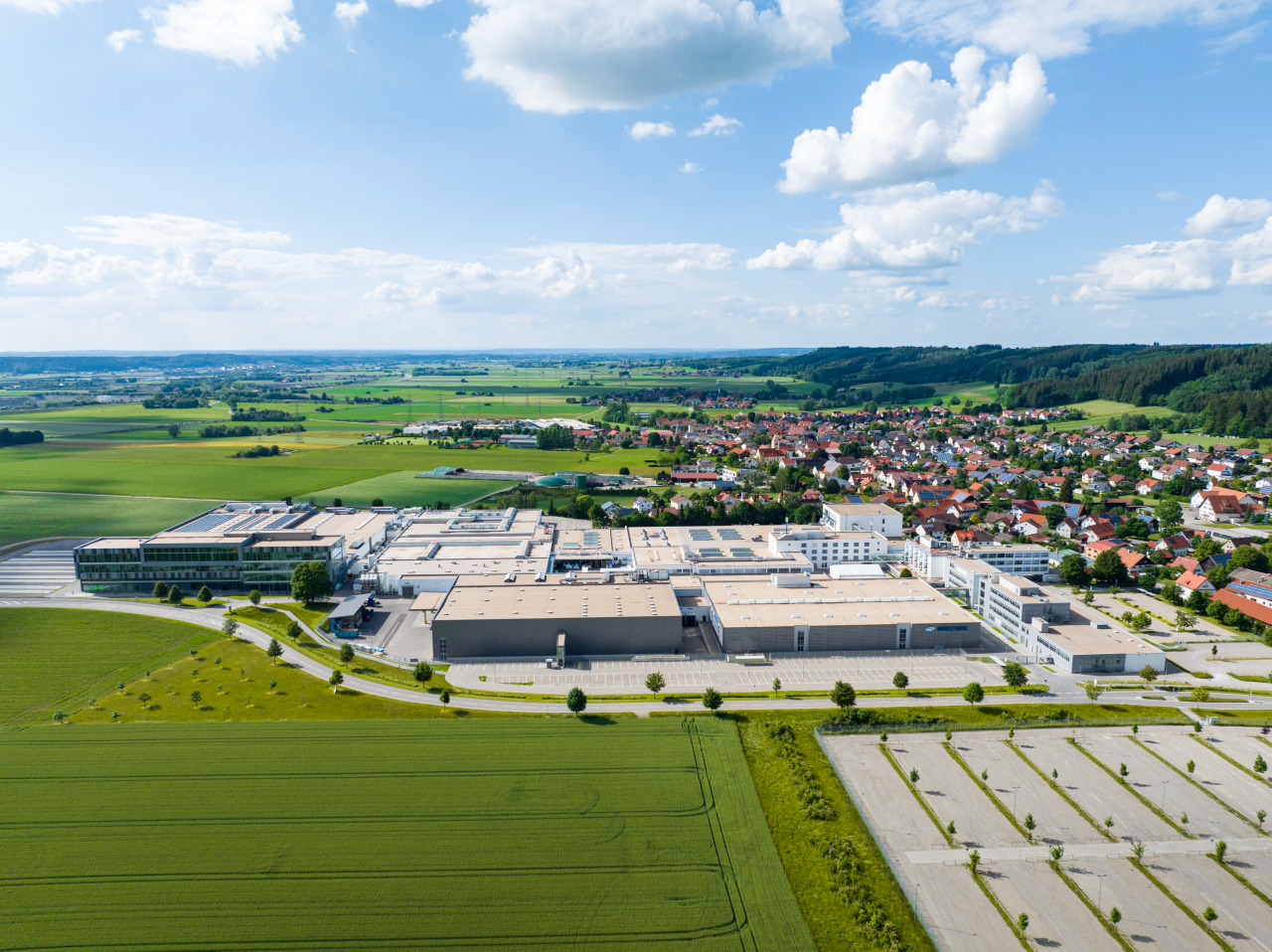 1. Infrastructure
When we think about sustainability, the ongoing development of our infrastructure plays a significant role. Climate change will have a long-term impact on our infrastructure. MULTIVAC is focusing on limiting any negative consequences with foresight. These include the reduction of CO2 emissions, the economical use of water and energy, and the minimization of waste. Reducing traffic is also a key aspect here.
2. Products
MULTIVAC processing and packaging solutions make a significant contribution to sustainable development. They protect the products developed and marketed in the food, medical and consumer sectors. Thanks to its impact on extending shelf life, good packaging means that less food is wasted. Sustainability begins with product development and continues in our forward-looking machines and packaging concepts.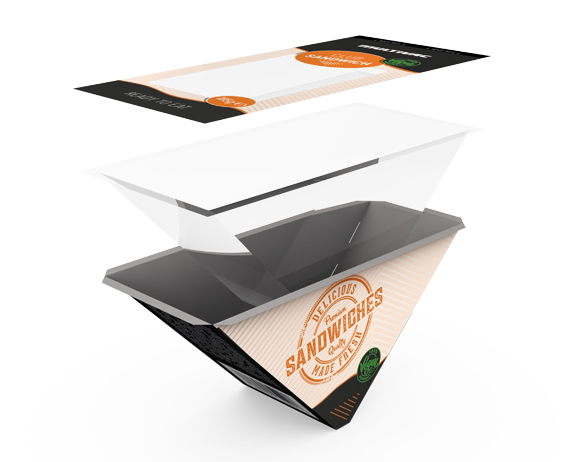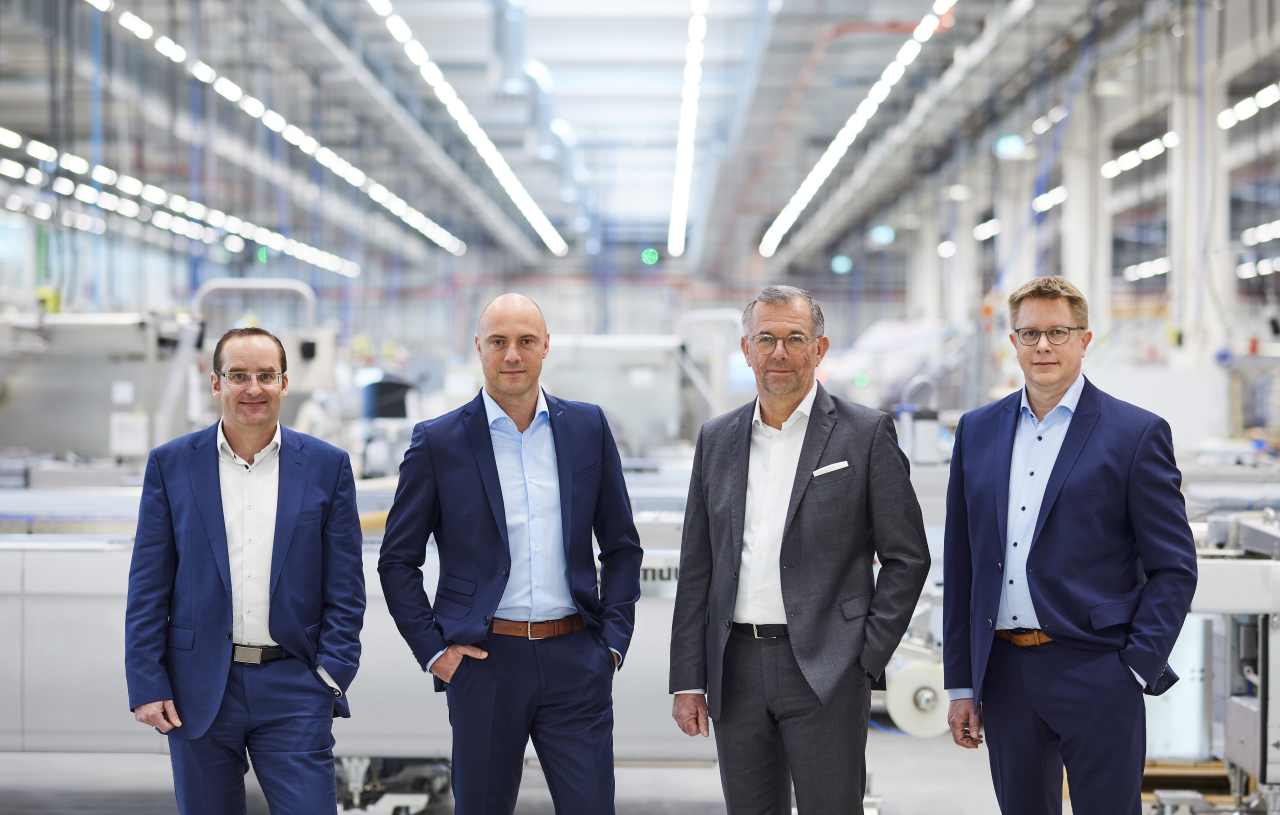 3. Company policy
For us, sustainability means responsible business activity that complies with all legal practices and runs throughout the entire company. Our basic principles for sustainable company policy are a duty of care, transparency, the upholding of our values, and compliance with regulations. As an internationally leading manufacturer of processing and packaging solutions, we are very open to new knowledge and contribute to a positive perspective in the sector thanks to our innovations and sustainable business activity.
4. Social commitment
We assume social responsibility. And this is very much in line with our sustainable business activity and commercial success. As a globally operating company, we want to make a contribution to society at local, national and international levels along the entire added value chain. Our support extends from the support of local kindergartens to educational, sport and leisure facilities, and all the way through to a social support project in Uganda.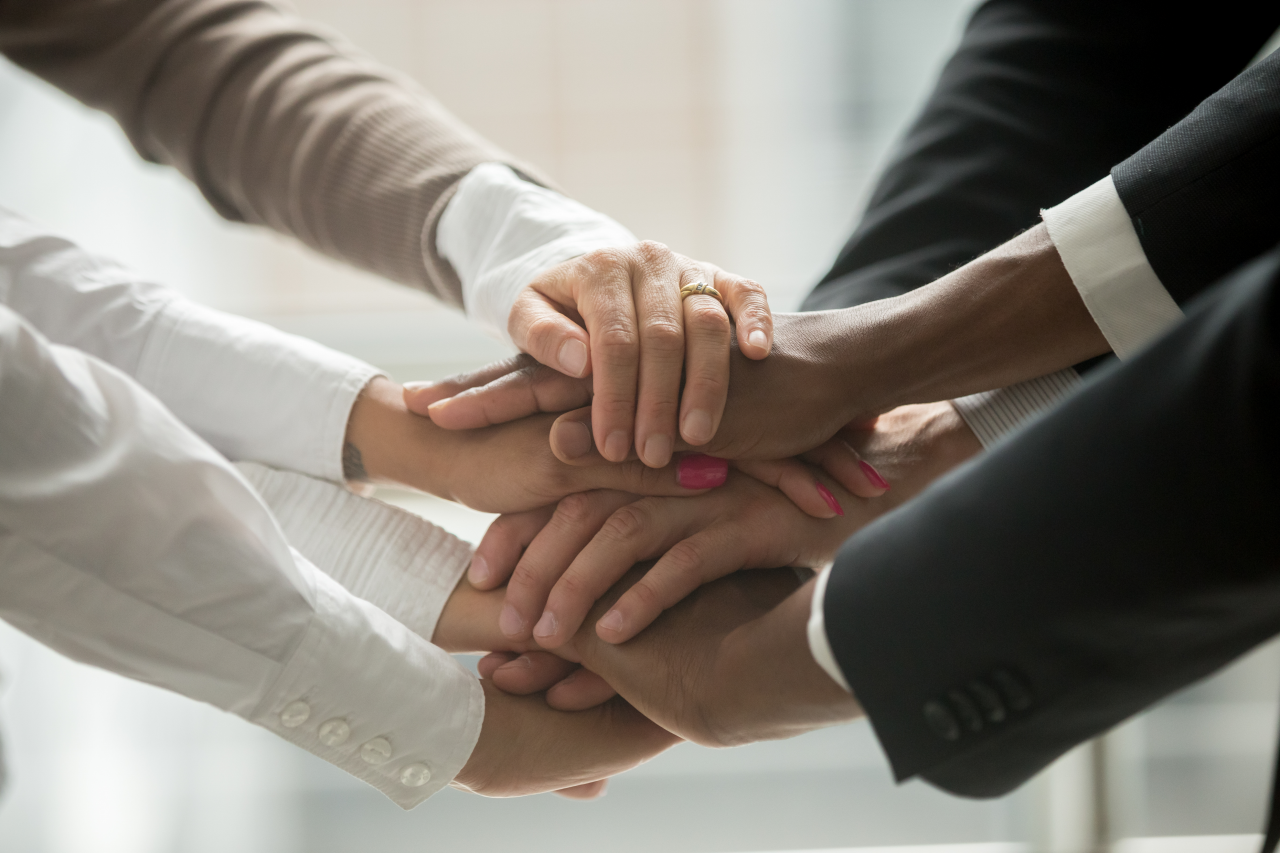 MULTIVAC is one of 50 Climate Leaders.
Current articles on the topic of sustainability
MULTIVAC partners and alliances
We work with several partners who are as committed to sustainability as we are. Together, we work towards leaving the smallest possible carbon footprint. To ensure a world that is livable for future generations.